Creating Exceptional Outdoor Lifestyles
Live Life Outdoors
Whether it is through our unique designs, our custom landscape construction or our expert property care, we want you to enjoy spending time with family and friends outside. We maintain the highest standards in construction so that we can bring you exquisite results. Once the build is complete, you can have peace of mind knowing that we offer full service property care for everything we build.
It's About The Details
Attention to detail…it's what we are about. Every stone chiseled to fit with intentional precision, every subtle detail accounted for through the hardscape. More than a feature of your property, our projects fill your landscape with timeless design making you want to live life outdoors.
Material Blend
Blending old with new, natural with man-made, hardscape with softscape, and indoors with the outdoors. It's what we do. When Artistic Grounds designs your landscape, individual elements are transformed into a unique blend of materials, weaving their way into the natural world with beauty that only a master craftsmen can achieve.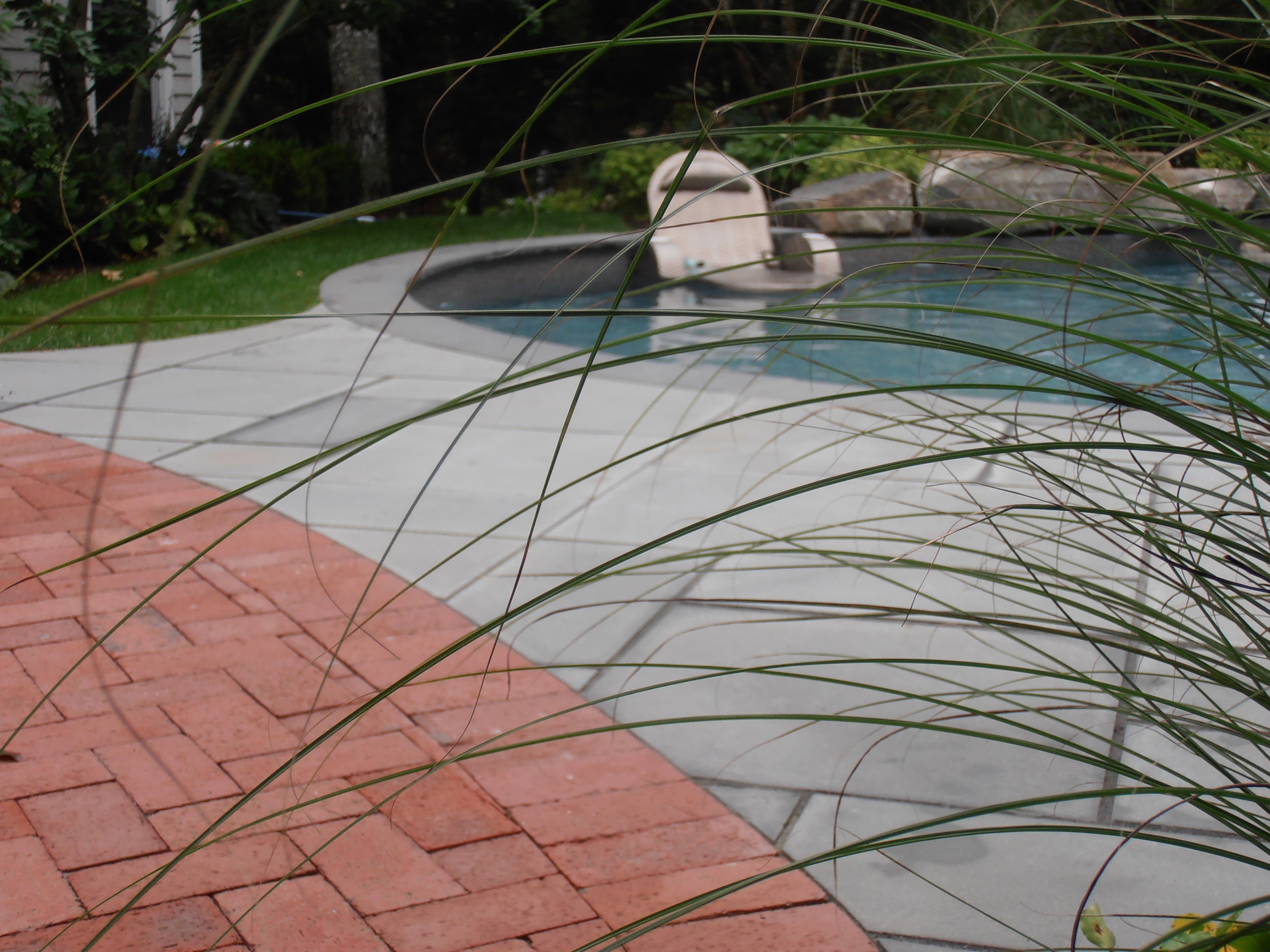 Your Property Is Our Canvas
Expert Property Care
The landscape is a living thing. How it is cared for after the design and build is as critical as the build itself. Artistic Grounds horticultural team will professionally maintain the health of your property so it looks as good as the day it was installed.
One Word: breathtaking
It is an amazing experience when all of the elements magically come together. Vivid colors, light, sound, fire, water, and stone…the very best design and construction methods meet to form your very own unique oasis.